New folding phones are about to reinvigorate the mobile phone market. As below these phones offer vastly improved real estate.
This is the Samsung Galaxy Fold and its confirmed dimensions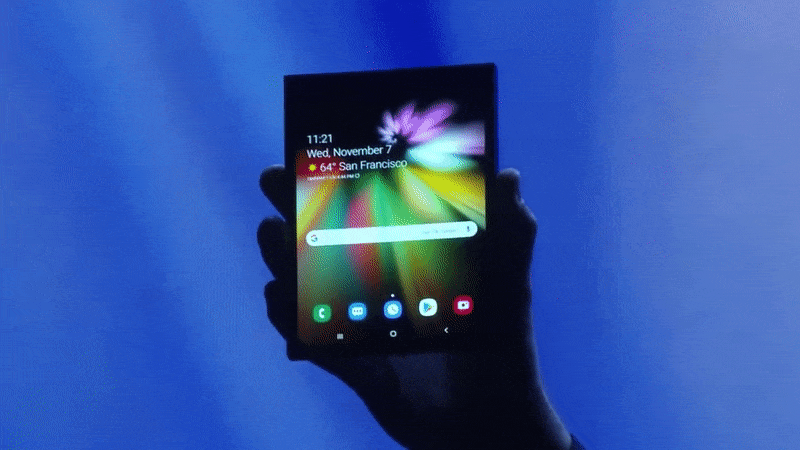 And this is the Xiaomi answer.
Nutshell is already crafting yet another in its growing list of smartphone holsters to make sure early adopters and regular customers can buy early and make sure they have their new device protected from day one. 
https://tuffasnuts.com/products/samsung-galaxy-fold-smartphone-holster
https://www.youtube.com/watch?v=yBV5tbQu8Mg&feature=youtu.be