News — NUTSHELL
Posted by Ian Miller on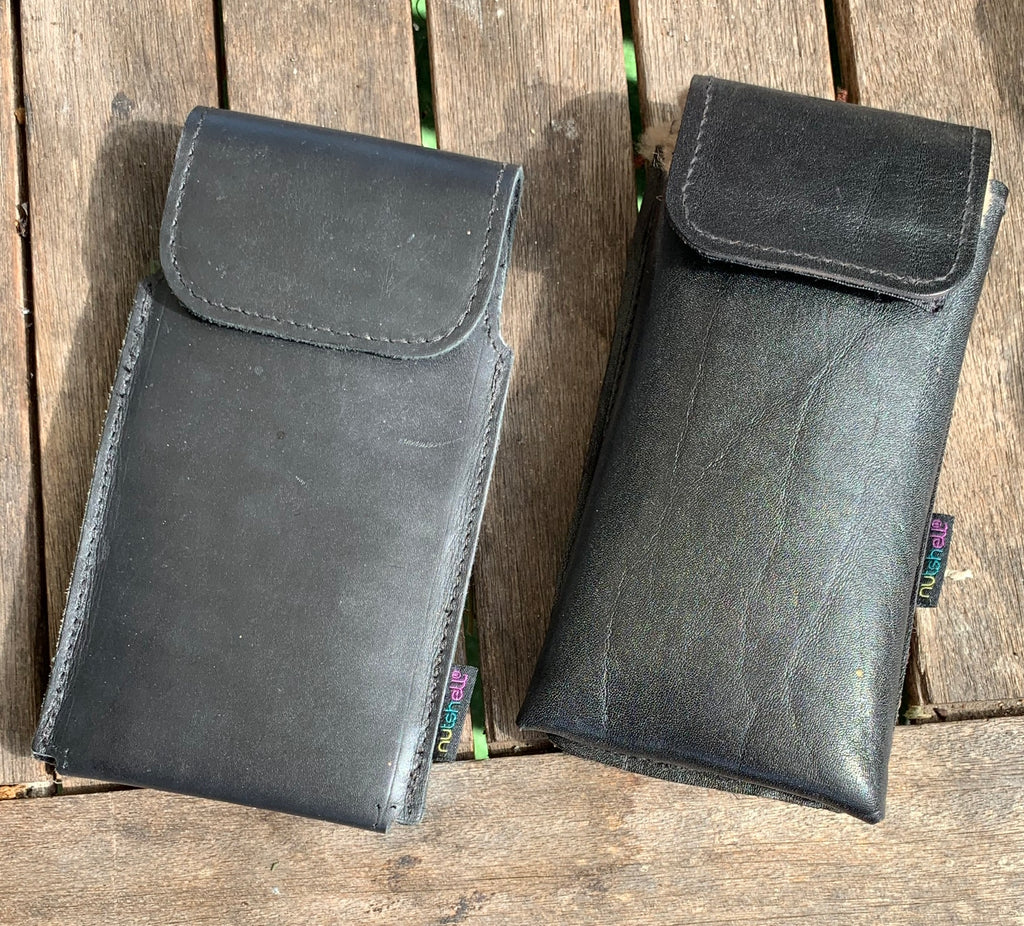 Throughout its 25 year history Nutshell had always tried to be the best at what it does. And our customers wholeheartedly agree. 
Posted by Ian Miller on
For almost 25 years we have referred to our products as Smartphone Holsters. But times change, and we must change with them.
Posted by Ian Miller on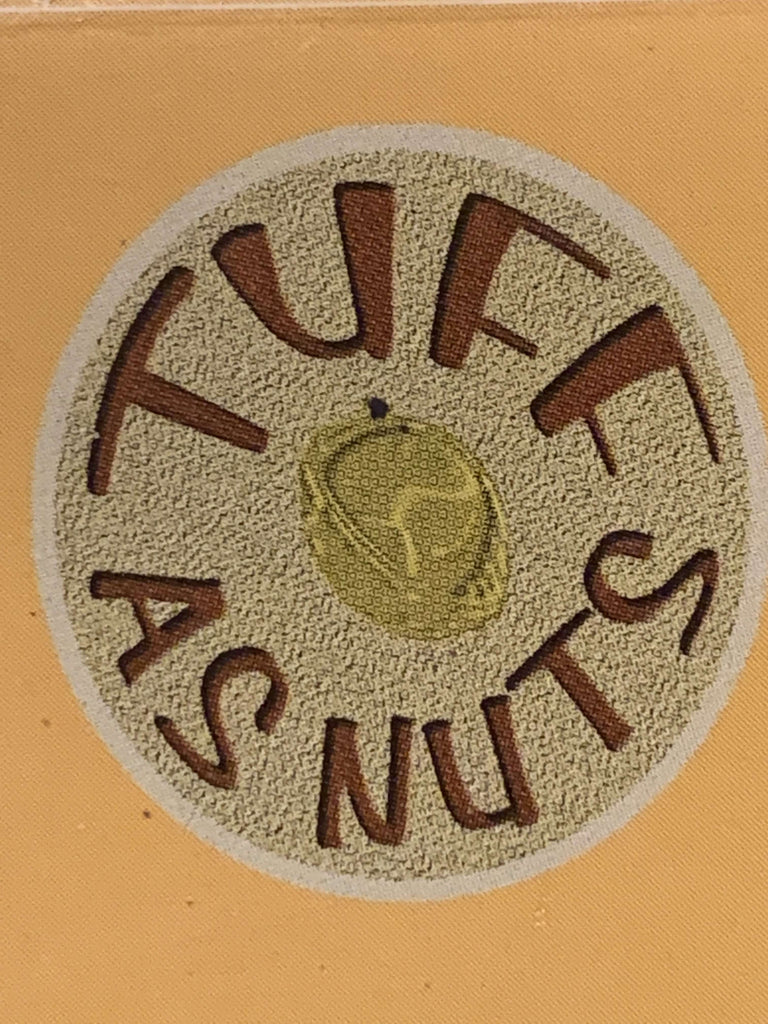 Nutshell wishes you Merry Christmas and best wishes for 2021 Because out manufacturing is closed they January 18 shipping will be delayed
Posted by Ian Miller on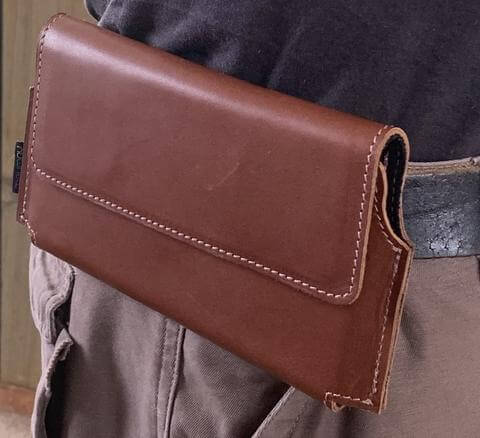 Recently we have been getting requests to horizontal holsters. Now that phone are getting increasingly bigger it becomes ever more problematic to tote them on your person. Especially if you have them wrapped in some form of covering to either protect them or make them easier to hold onto single-handed. At Nutshell we currently offer three horizontal cowhide leather holsters, with a choice of colors and fastenings.  While duel shielded magnets are standard closures, for the individual who wants ultra-security, a Velcro closure option is available. Of course.
Posted by Ian Miller on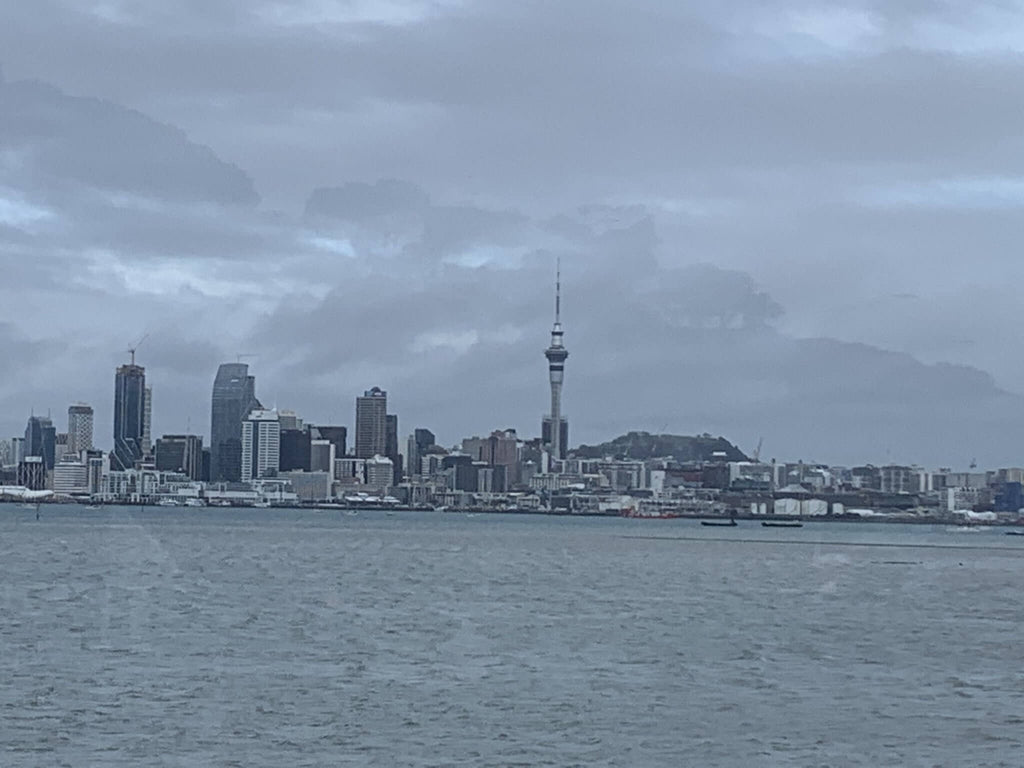 Unfortunately from there it gets hazy, but the general take is that the workflows have broken and for the first time in its history, the mail is not getting through 
---