News — Quality
Posted by Ian Miller on
Posted by Ian Miller on
We have created a series of three horizontal belt cases that let you lay your phone down sideways in one of our pouches and carry it easily and simply on your belt. 
Posted by Ian Miller on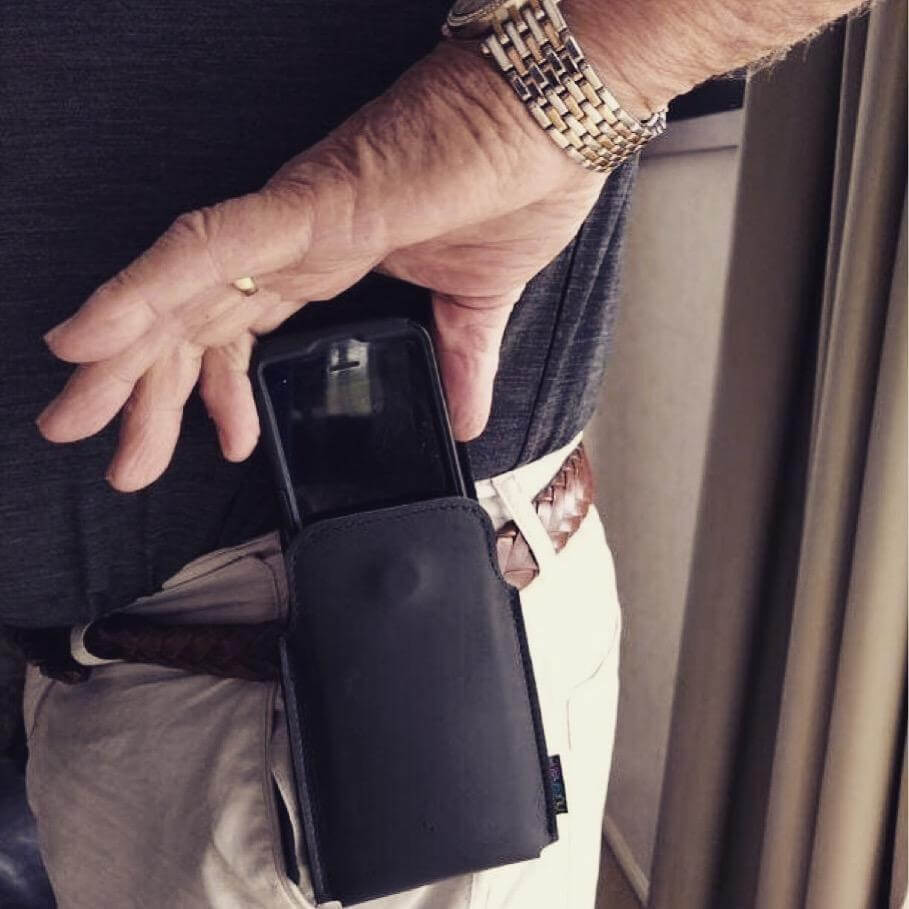 Never resting on our laurels, our new range of holsters are now larger than ever, to accommodate the growing size of smartphones.
Posted by Ian Miller on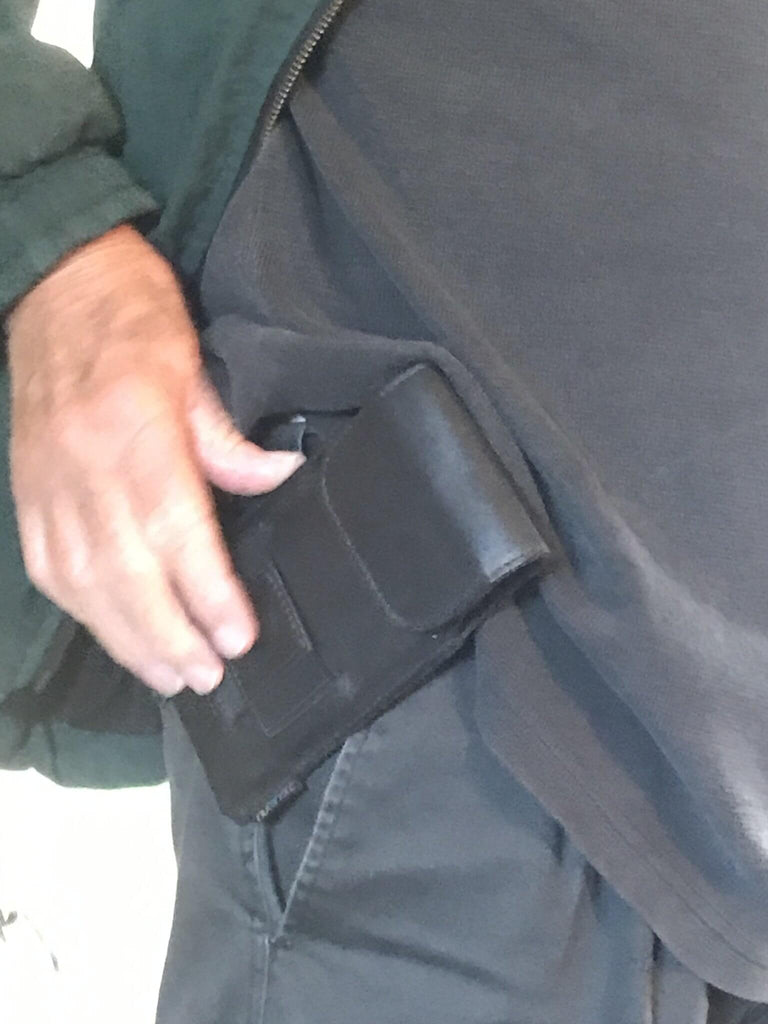 We are implementing 
FREESHIP
, a free worldwide airmail shipping service (track'n'trace for some countries).
Posted by Ian Miller on
For over 20 years Nutshell has marched its range of leather cases to meet the latest releases from the world's leading smartphone makers and those who provide cover to better protect the devices. In that time we have matched over 300 phones and many more accessories and provided safety, security and ease of use for thousands of customer worldwide. Such close proximity to the ever-changing world of smartphones has given us an insight into devices that are either still glimmers of ideas, in the design process or in pre-production mode. As technology has relentlessly improved, our traditional leather products have stood...