News
Posted by Ian Miller on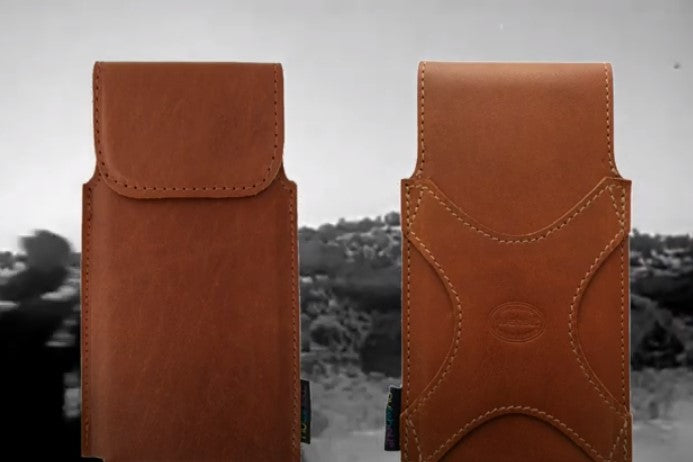 First it was Covid-19 that sparked fears of a changing world and resulted in a marked downturn in our business that led to the suspension of our Shopify online trading platform late last year. Now it is the threat of a military conflict between superpowers that is doing the same. As we, like most of the world's web merchants, struggle to maintain our manufacturing, both Covid and a potential WW3 have severely stressed our vital supply chain links, resulting in a shortage of components critical to our continued product manufacturing and sales success.  To enable us, as a small New Zealand manufacturer,...
Posted by Ian Miller on
Like most places New Zealand is in the grip of the pandemic.  While our rates of infection and death are way lower than most other places worldwide, the need for self isolation by people who works with others who have the virus, or any of their close contacts plays hell with small specialist workshops like ours.  As our workshop is very small (only two staff dedicated to our business) it makes it difficult to cut create, assemble and sew your holster in an effective process. In fact some staff doing tasks like cutting the leather used in your holster now have a...
Posted by Ian Miller on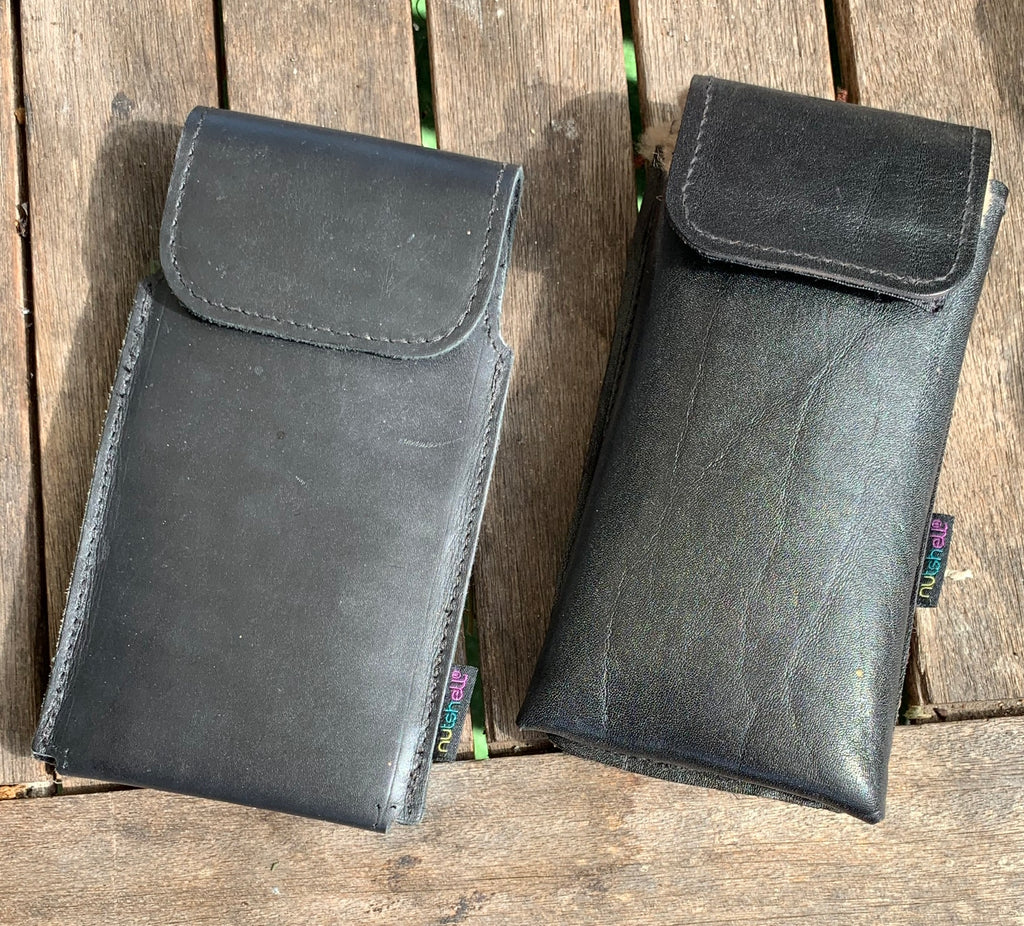 Throughout its 25 year history Nutshell had always tried to be the best at what it does. And our customers wholeheartedly agree. 
Posted by Ian Miller on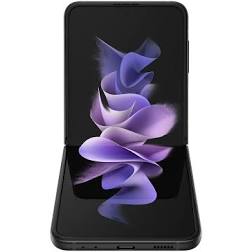 At Nutshell we believe our customers are best served by knowing what mobiles are hot, and making sure we offer Nutshells that are fit for purpose.
Posted by Ian Miller on
For almost 25 years we have referred to our products as Smartphone Holsters. But times change, and we must change with them.
---